Description
Customer Reviews (4)
Description
with VIRTUONIC LAMP™  Keep getting bites from mosquito?
Non-Toxic and Safe: Virtuonic Lamp™ 2020 does not contain any toxic chemicals to eradicate insects and mosquitoes. It uses advanced UV lighting to attract insects.

Placeable Anywhere: The lamp is compact enough to be placed nearly anywhere in your own home and/or outdoor area. Best to use where mosquitoes are prevalent.

USB Powered System: Operating the lamp has never been easier. All you require is to connect the USB cable to any source of USB power adapter to get the Virtuonic Lamp™ 2020 working!
"…I was very skeptical at first, but now I just wish I found it earlier!"
Cindy D. | Montana, USA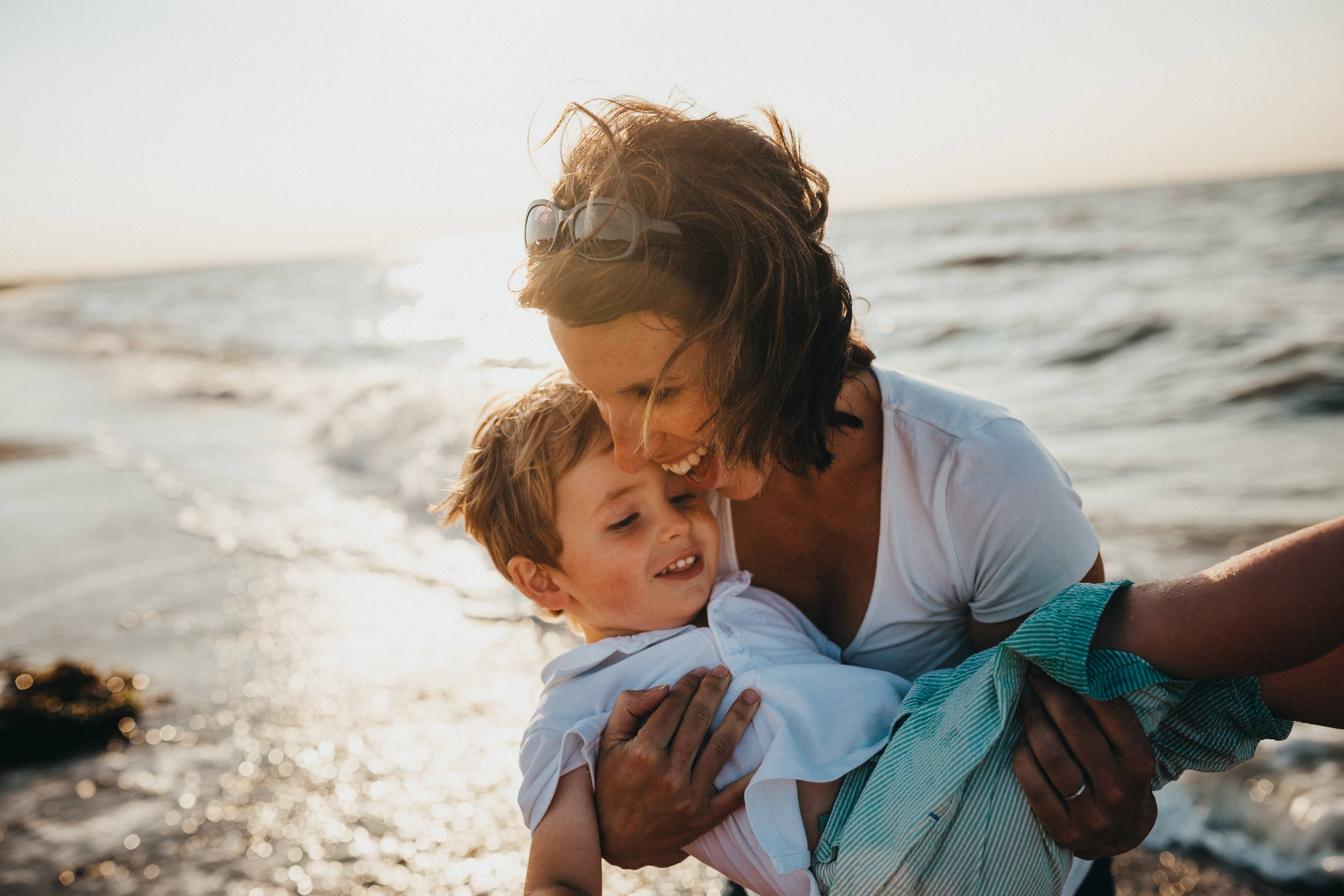 DID YOU KNOW? Females Mosquitoes can lay up to 300 eggs at a time! Imagine the amount of mosquitoes around your household.
Mosquitoes are thought to be the most dangerous insect for humans. Mosquito bites can carry dangerous diseases like Zika, Malaria, Dengue, Yellow fever, Chikungunya, heartworms, etc.
Stop using those dangerous chemicals and trap all mosquitoes naturally with the help of Virtuonic Lamp™ !
You'll be able to enjoy a wonderful, rested night without the annoying buzzing of those creatures or the bothersome smell of the chemicals you use to repel them.
🇩🇪  Designed in Germany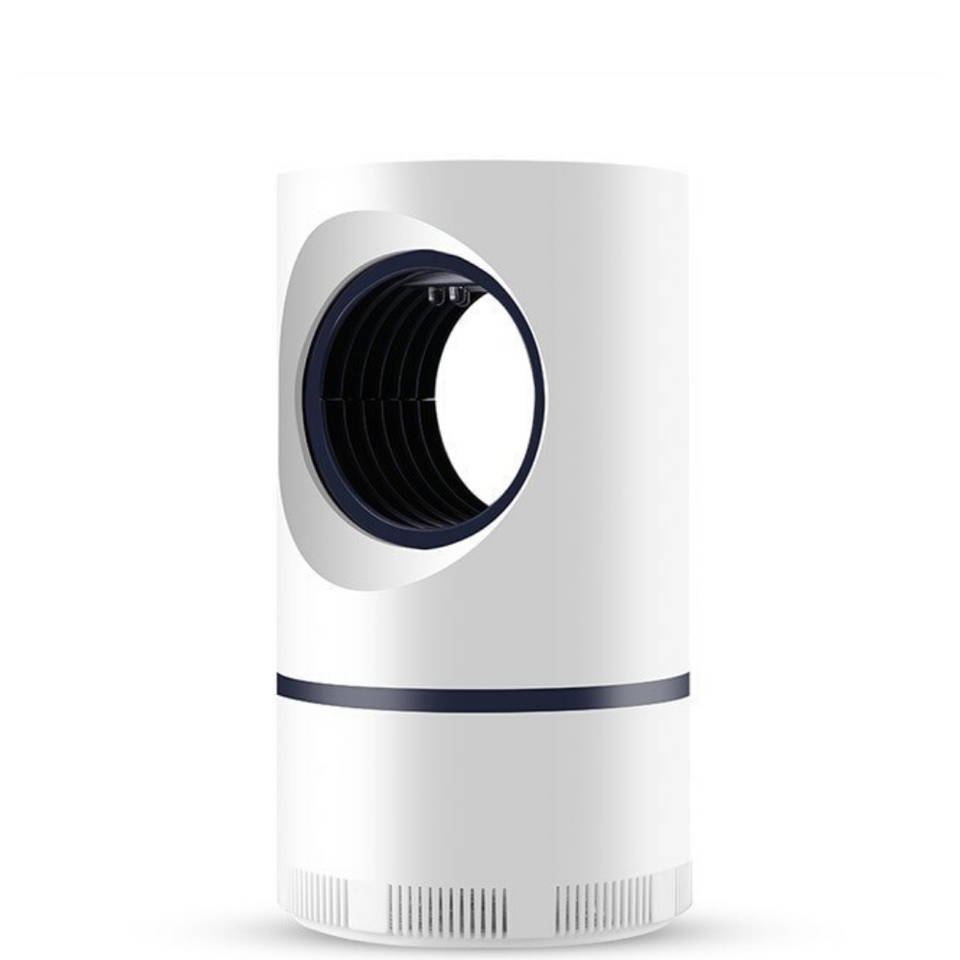 Bug traps can be both stylish and effective! The sleek, compact and minimal design of our mosquito trap will look great in any environment. The lamp is compact enough to be placed nearly anywhere in your own home and/or outdoor area. Best to use where mosquitoes are prevalent.
Silence is a Must: Virtuonic Lamp™ lamp operates quietly, perfect for a late-night sleep, or when in a noise restricted area. The 35-decibel fan is quiet enough for toddlers, babies, and families.
Protecting you and your loved ones from mosquitoes is easier–and safer–than ever! The LED Virtuonic Lamp™ is kid-safe, chemical-free, and pet-friendly.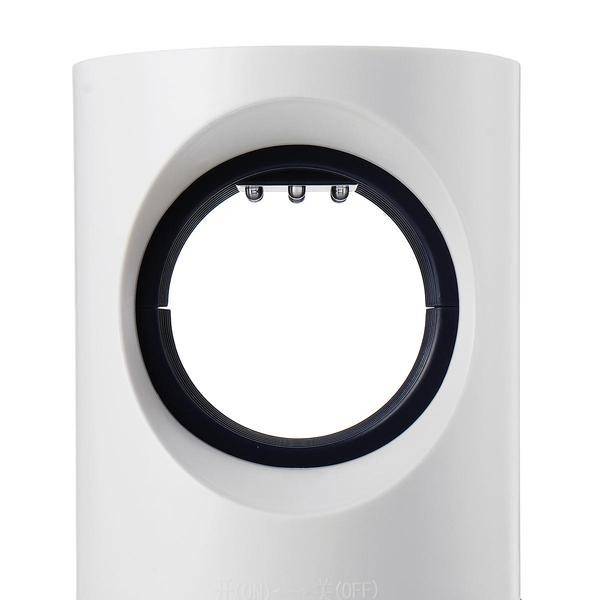 An energy-efficient LED Violet and production CO2 Light lures in flying bugs, a clever and quiet suction vent pulls them into the anti-escape mosquito killer box where they're terminated using a chemical-free dehydration method that is twice as effective as other indoor bug zappers.
High-powered yet quiet, you'll no longer be woken up by loud noises from traditional zappers! Once inside the anti-escape trap, an eco-friendly built-in fan cleverly dries out the mosquitoes insides quickly and effectively – with twice the efficiency as indoor bug zappers and without the noise or danger to pets and kids.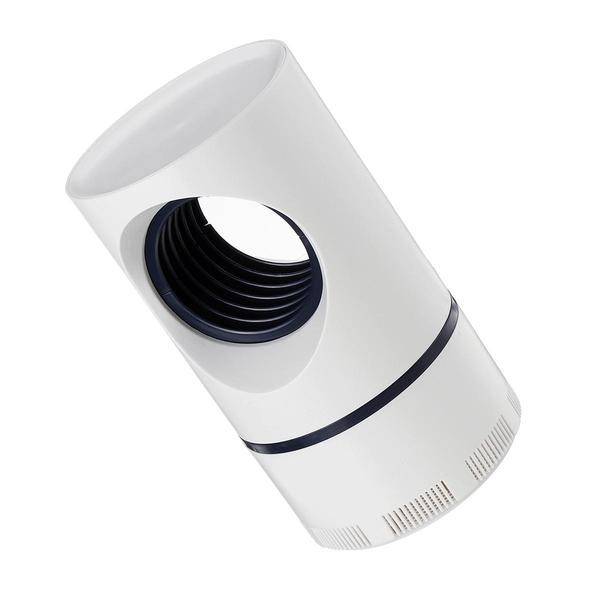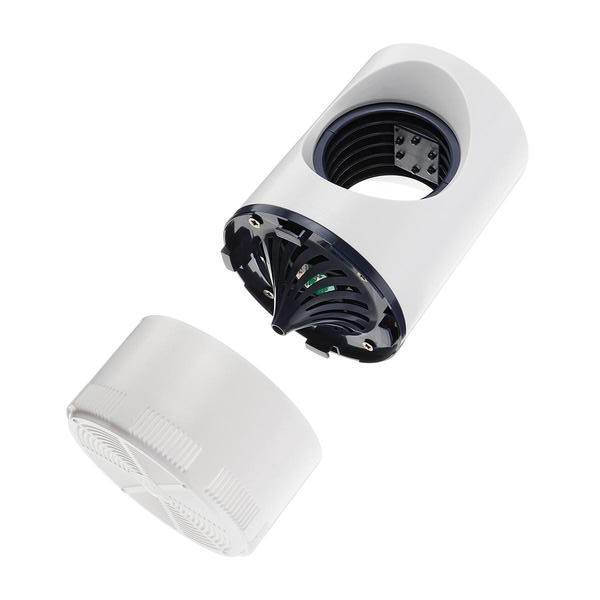 Effectively traps dead mosquitos without the mess that comes with traditional zappers. Simply turn to unlock the storage box to discard the contents. Easy to clean – No more messy clean up: Just unlock the storage box and empty the dead mosquitoes – storage space easily lasts 2-4 weeks or more without needing cleanup for most domestic usage. No messy cleanup or scattered fried bugs.
FREQUENTLY ASKED QUESTIONS
For homes that often have mosquitoes inside, we recommend purchasing 2 or more, a unit for each living room and bedroom to maximize the area of protection for a typical household. If you infrequently have mosquitoes in the house, we recommend starting with a unit near each main entrance to the home.
 You can place the Mosquito-Trapx, anywhere, and anyplace you want. Are works indoor and outdoor!
How to use the Virtuonic Lamp™ to maximize the results?
1. Make sure you use it in a dark and closed place. (turn the lights off, close windows and doors)
2. Keep the device away from other competing light sources for optimal results. (the darker the room, the better)
3. Place the Virtuonic Lamp™ 0.5-1.0 meters above the ground. Put it in the corner for better results.
4. Continuously running it for 2-3 days without touch it and without people around. (when firstly use)
5. Continuously running it for more than one week to kill almost most mosquito inside the room.
6. Clean once every 2-4 weeks (Don't open the storage box too often, Mosquito's an escape when opened too often)